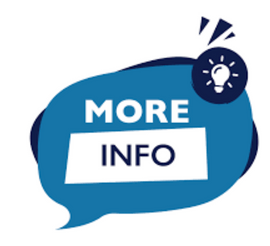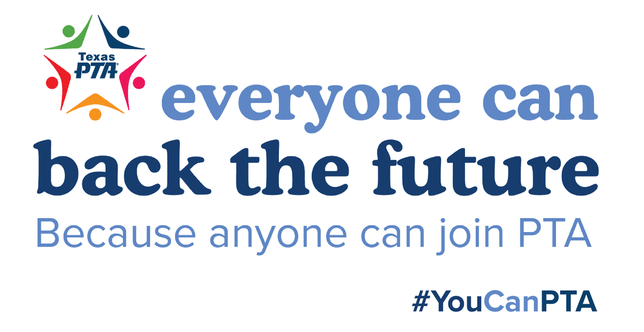 Thanks for visiting. Please take a minute to explore our site. Everyone can help PTA just by getting a membership. We look forward to serving our community.
Bradley Kindness Challenge
Welcome Bradley Bears
Our Bradley PTA mission is to make every child's potential a reality by engaging and empowering families and communities to advocate for all children.
PTA is an advocacy orginazation that strives to connect our community through programs and events during and outside of school.